Problema de la vivienda
plagues the world. Almost every nation on earth has millions of people living in poverty. They need our help to build out of poverty.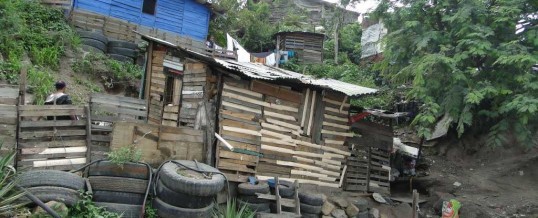 Cómo abrumadora? Tratar 1.5 Mil millones de personas grande y la necesidad cada vez se pone más grande todo el tiempo.
Como una cuestión de hecho, el mundo necesita para construir una ciudad para 5 millón de personas cada semana. Esto incluye la construcción; escuelas, clínicas, lugares de adoración, centros de negocios…
El refugio Mundial está respondiendo al reto de ayudar a las personas a construir salir de la pobreza.
Como Ministerio de Vivienda, creemos que es esencial que la vida de los nuestros esfuerzos de impacto más largos que sólo el aquí y ahora. Nosotros ...
Continuar
Compartir