People in Poverty
are usually there because they were born there.  You and I are blessed — Let's not squander or riches, let's help people in poverty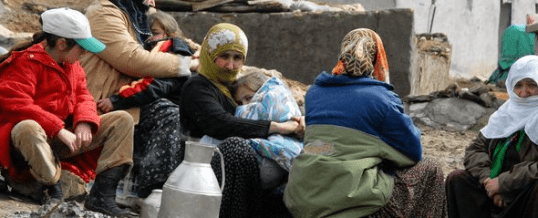 Poverty in Hungary ~ This is MY House | Hungary
This is MY House is an initiative of Shelter The World that presents the voices of people living in poverty.  It's purpose is to raise awareness about how people live across the globe.  We welcome your contribution and discussion and have provided links at the end of this article where you can comment or submit your own article.
A personal ...
Continue
Share
Poor People Living in Poverty constantly struggle to maintain a home.
We're not talking about maintaining a home like general repairs; we're talking about the struggle to simply find an adequate place to stay.  Our experiences at Shelter the World has taken us into some distant corners of the globe.  At each place we are keenly interested ...
Continue
Share