Virtual Volunteer - Sign up below!
Become a Virtual Volunteer and begin changing the world today.
Since 2009 we've been impacting people's lives in disaster zones, places of extreme poverty, in the city dump, and remote mountainous villages and there is one thing we've learned well; we can never do enough.
It seems poverty is persistent, pervasive, and is almost always overwhelming.  There never seems to be a shortage of people living in extreme poverty. I'm not talking about poor people.  I'm talking about the kind of poverty that is hard to imagine. The kind where there is no hope, and no chance of escaping.  The kind where people die just by living.
In the middle of the despair, there is a light that comes to the volunteers, both helping in the places of poverty and the virtual volunteer.
Part of our vision includes having a community of virtual volunteers who are working silently, doing simple things to change people lives for generations.
You would be amazed how for a little bit goes when you have nothing, to begin with.  So by becoming a virtual volunteer, your impact is always huge.
The community of Virtual Volunteers are the keys to our continued success, and we are so glad you are considering becoming one.
What Does A Virtual Volunteer Do?
Virtual Volunteering creates a unique and valuable opportunity to help families living in poverty by doing simple and easy things. Many of these things are done online.
Some of the volunteering opportunities are really simple, and others take a bit more effort. But each is vitally important and essential to developing a large and active community intent on changing the world.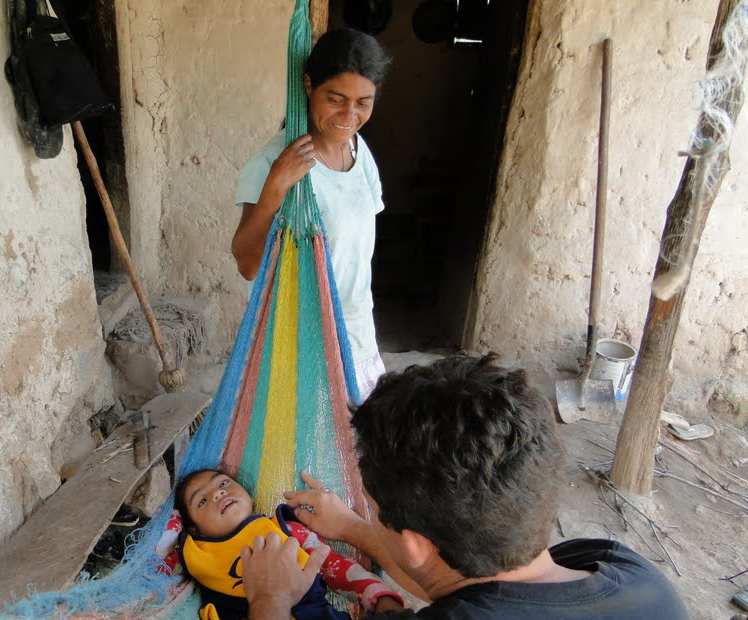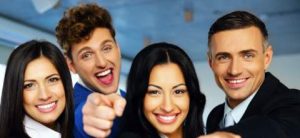 If you are looking for simple volunteer opportunities to help others; then virtual volunteering may be for you.
Isn't it kind of awesome to realize you can help families living in poverty doing simple things right from your cell phone, laptop or desktop? We think so, and many of our virtual volunteers do too.
Since you've read this far, I assume you are interested in the volunteering opportunities. To become a volunteer, simply fill out the sign up form, and we will include you in our Virtual Volunteer Minute email where we ask our volunteers to do specific tasks online.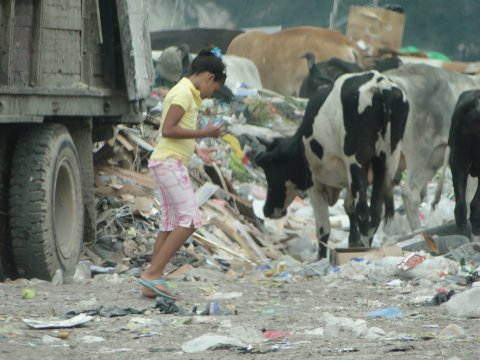 Here are some great and simple ways to help right now.
Sponsor Us
Sponsor Us! There is much to be done.
Volunteer Today!
Join the team. There is much to be done.
Donate Bricks
A simple and easy way to help fund a project.
Shop for the Cause
Donate Bricks with every purchase!
Volunteer to change the world!
Whether you live in the United States, Canada, Europe, Africa, Asia or anywhere else that has internet access you can receive volunteering opportunities from us. In short, volunteering allows you to do simple tasks online from virtually anywhere: New York, San Diego, Maputo, Tokyo, Mexico City, anywhere!
Several times a month and sometimes weekly we send an email to all of our virtual volunteers that include things that can we would like to see get done online. Sometimes the volunteering opportunity is very easy; we ask you to read and comment on a new post or article placed on our website. Easy right? Well, sometimes it is simpler than that. For example, we may ask you to like something that was posted on Facebook or share a tweet.
Now, remember, don't just like or comment on something because you feel obligated as a virtual volunteer. That wouldn't be fair. However, if you do, it opens up opportunities for other people to learn about us and become a part of something incredible! Helping people in poverty!
Volunteering allows everyone to benefit, including you!
Sometimes though things aren't as easy, and your skills help us do even more. From time to time, we may need short-term help with our website, or need photos for a story we are doing, and your skills and talents make that possible.
We also need your help during crucial times throughout the year in our fundraising efforts. We will provide some marketing material and ask you to share it online or print it out share around your neighborhood.
Everything we ask of the Virtual Volunteer is aimed at one goal: helping people living in poverty including women, children, men, and families.
I hope I've convinced you that you can do much to help our nonprofit organization right from your home; no matter where you live. By becoming a virtual volunteer, you will also be instrumental in our development while we improve to become a global world-class organization built by people for people.
So start helping out today. Just enter your information above.

Why is all this Virtual Volunteering so important?
Simple, one more friend, neighbor, co-worker, spouse, classmate, son, or daughter…is one more person that is aware of the SIZE of the problem but more importantly that one person, the one we never suspected, may contribute something more than a Like on Facebook or Google; they may support us financially or  lead some of our programs around the world.