Virtual Volunteer and work online; anytime and anywhere!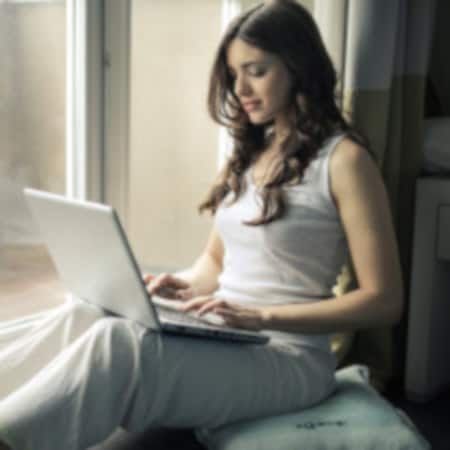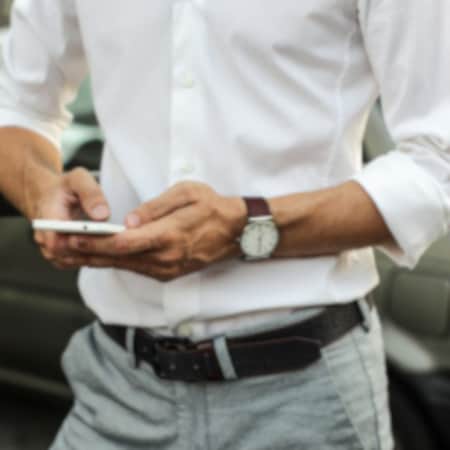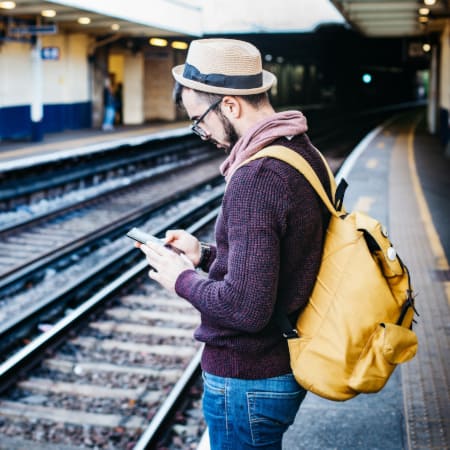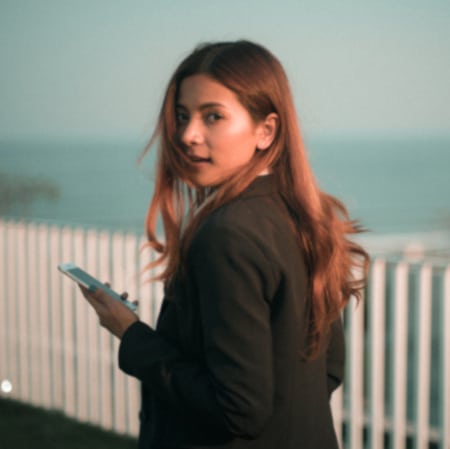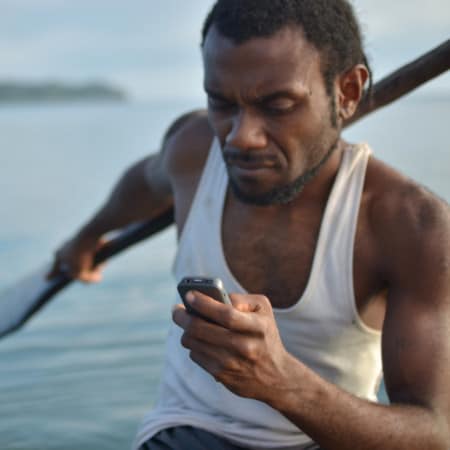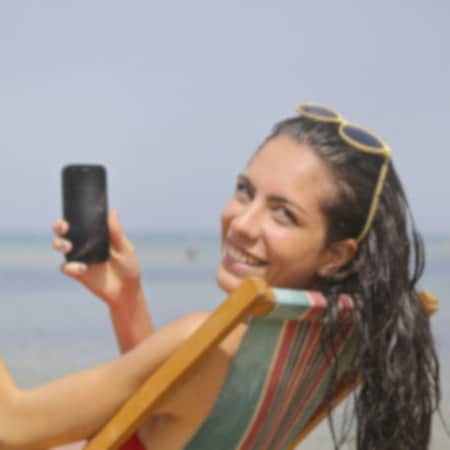 Become an Online Volunteer today and begin changing the world, one click, one post, one tweet at a time!
We've been impacting people's lives since 2009 and feel this is the time to do some real change. Well, at least more change. More families, more people.
But, we can not do that on our own. We need a small army of folks like you who can virtual volunteer. People willing to embrace what we are doing to make a more significant impact.
The bottom line here is that we need you and are asking for your volunteer help.
The Why is simple:
I've seen poverty across the globe, and I think it is important for us to share what we know. And let's be clear,  I'm not talking about poor people.  I'm talking about the kind of poverty that is hard to imagine. The kind where there is no hope and no chance of escaping.  The kind where people die just by living.
Yet, despite their despair, a light comes through all that misery, and that light is you. The caring volunteer giving hope to people they never will meet and never will know. I've got to admit there is a blessing in that.
By signing up today, you will be helping people who live in places like these!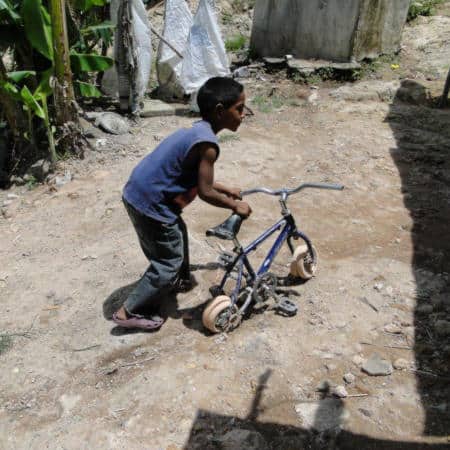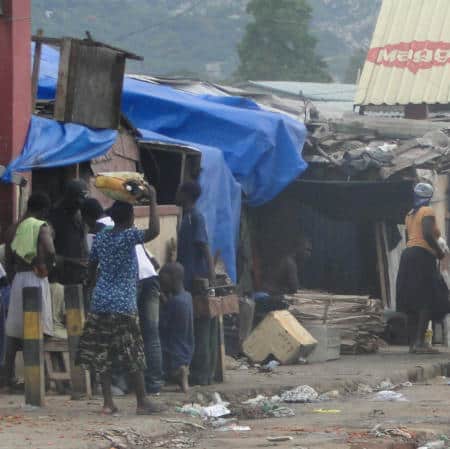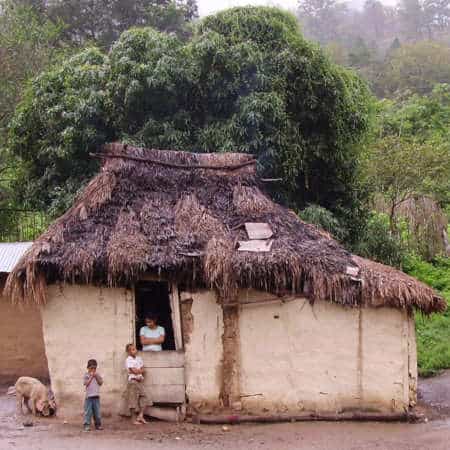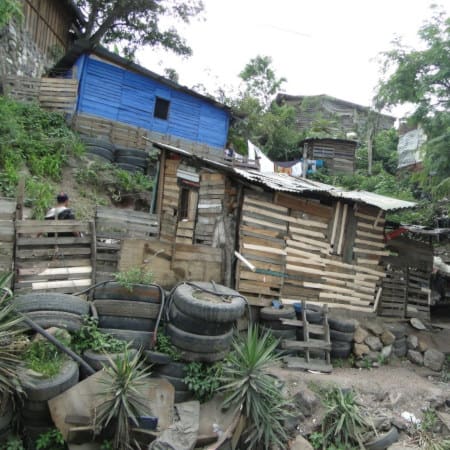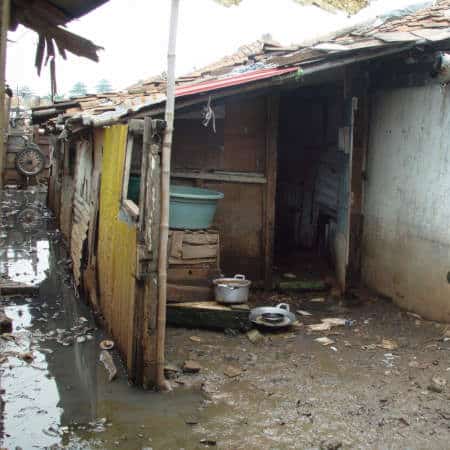 Other volunteer opportunities
There are many benefits to being a virtual volunteer.  Some of them include setting your own online volunteer hours.  There is no schedule and no need to dedicate a lot of time driving to and from a volunteering opportunity.
We know that online volunteering is not for everyone and we have other volunteer programs that you may be interested in like article writing, photography, or if you own a printing company to provide support by printing literature.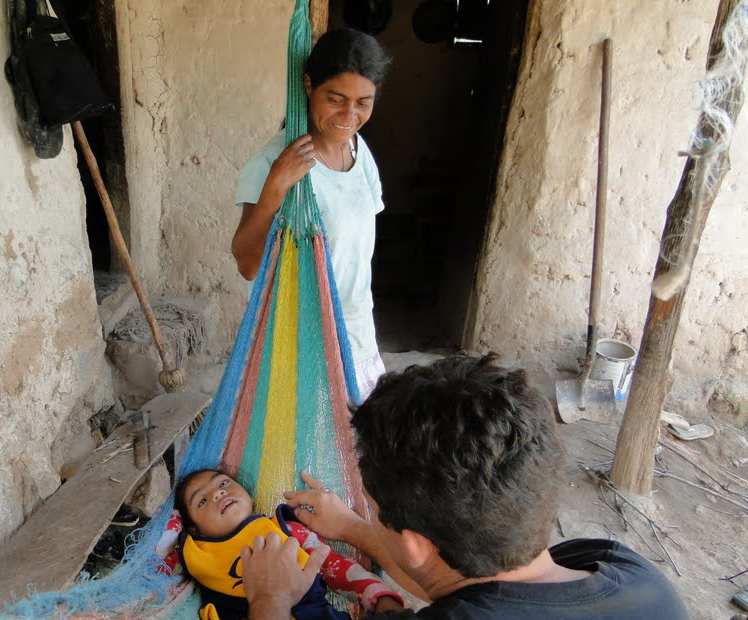 …is the number of people living in extreme poverty and living in inadequate sheltering (houses, tents, tarps, nothing at all).  It is hard to even imagine how many people that really is.  Isn't it?
Become the volunteer that makes a difference.
If you are looking for simple volunteering opportunities and a way to help others or you have wondered how to start volunteering your time but didn't know how; then Shelter the World may be perfect for you.  We have online volunteer opportunities for students who would love to help but don't get many opportunities or can't afford the time. Shelter The Would also has opportunities for seniors who may not be able to travel. No matter who you are, no matter where you live, donating your time to help others is always appreciated by those who need it.
We believe it's a special moment knowing you can help families living in poverty by doing simple things right from your cell phone, laptop or desktop? Never before in history have we had such an opportunity as this.  Let's go make some families healthy and safe for generations to come!
Since you've read this far, I assume you are interested in the volunteering opportunities. To become a volunteer, simply fill out the signup form, and we will include you in our Virtual Volunteer Minute.
Do you have volunteer ideas that we haven't mentioned? Perfect! As a matter of fact, here are a few examples of how others have offered to volunteer their talent with Shelter The World
Ingrid Nkenlifack
I'd like to promote Shelter The World by creating iconic mottos/slogans surrounding the fight against shelter insecurity, possibly producing an app to liberate the cause, and because of my literary skills…
Julia D'Egidio
I would LOVE to volunteer for Shelter the World. I'd do as much as I could in terms of sharing, blogging, and other forms of online communication. I'm very active on Facebook, so it would be no problem to share important information!
Toying Olowoyo
I am able volunteer to help 20 hours online anyway you need help! Just let me know.
Volunteer to change the world!
Several times a month and sometimes weekly we send an email to all of our virtual volunteers and include things that we would like to see get done. Sometimes the volunteering opportunity is very easy; sometimes the opportunity to help is more specialized.  Sometimes we will ask is after you to read an article and comment on it.  Or we may be asking for help in actually writing an article. Other times we'll just ask you to retweet a tweet or create a new social media post taking notice of a particular event, situation, condition, or person.
The great thing about being virtual is Shelter The World can work with people across the globe.  We believe this is one of the greatest gifts available.  To use social media to better the world!  I'm on board with that and I am thankful you are too.
Remember Virtual Volunteering allows everyone to benefit.  No barriers.  No travel, no cars, no airplanes, no lost time driving to and from.
Everything we ask of the Virtual Volunteer is aimed at one goal: helping people living in poverty including women, children, men, and families. We do this by building the largest group of people we can to share what is happening.  Some of those people will bring other people.  And all these people can bring other things that are needed: funding, infrastructure, computers, and fund projects across the globe.
I hope I've convinced you that you can do much to help people all across the globe right from your home; no matter where you live. By becoming a virtual volunteer, you will also be instrumental in our development while we improve and become a global organization built by people for people.
Why is all this Virtual Volunteering so important?
Simple, one more friend, neighbor, co-worker, spouse, classmate, son, or daughter…is one more person that is aware of the SIZE of the problem but more importantly that one person, the one we never suspected, may contribute something more than a "like" on Facebook or Twitter; they may support us financially or  lead some of our programs around the world.